Regular price
Sale price
$16.90 USD
Unit price
per
Sale
Sold out
3 Greek Superherbs from the Blue-Zone Ikarian nature. Dandelion, Sage, and Rosemary. Wondering what's the big secret to Ikarian longevity? Well, it's the Mediterranean diet for sure, and the wildcrafted herbs that are a huge part of it.
A lot of the herbs from Ikaria are grown and collected in the wild and have been part of the Ikarians' daily diet for years. Ikaria has proven to have some medicinal plants that are more potent than plants from a similar family in other parts of the Mediterranean.

In Greece, we handpick our herbs in Spring, and we let them dry at ambient temperature. Then we clean and store them carefully. We don't call them organic -a trend that we should be aware of!- but wildcrafted. No pesticides, no human intervention. These plants are subject only to natural factors such as water and the sun. 100% natural and caffeine-free.

Loaded with antioxidants, and nutrients, these herbs have so many benefits for us. They also have antimicrobial, and anti-inflammatory properties that make them the perfect support we need in our busy lives.
Adding them to our daily routine is pretty simple. All we need to do is to steep 1 tsp of dried herbs into boiling water for 5 to 7 minutes, strain, and enjoy. Their taste is so unique, mellow, and earthy that no add-on is needed. 

Embrace nature's gifts and welcome them to your life.
Cheers,
-Eleftheria, founder of Greek Superherbs
Hot Brew Instructions

Boil 12 oz of water. Reduce to low and simmer 1 tsp of blend for 5-7 minutes. Strain. Enjoy!
Cold Brew Iced Tea Instructions

Just combine 6 tsp blend with 6 tsp filtered water in a glass pitcher and let the leaves soak and infuse the water for 10 to 12 hours in the refrigerator covered with a lid. Strain, add some ice cubes (optional), and enjoy. Iced herbal tea is probably the most refreshing, healthy, and tasty infusion in the world!
Shipping & Returns

Free shipping with 2+ bags! If you don't like the blend for any reason, email me and I will refund you. No need to return anything. Cheers!
Share
View full details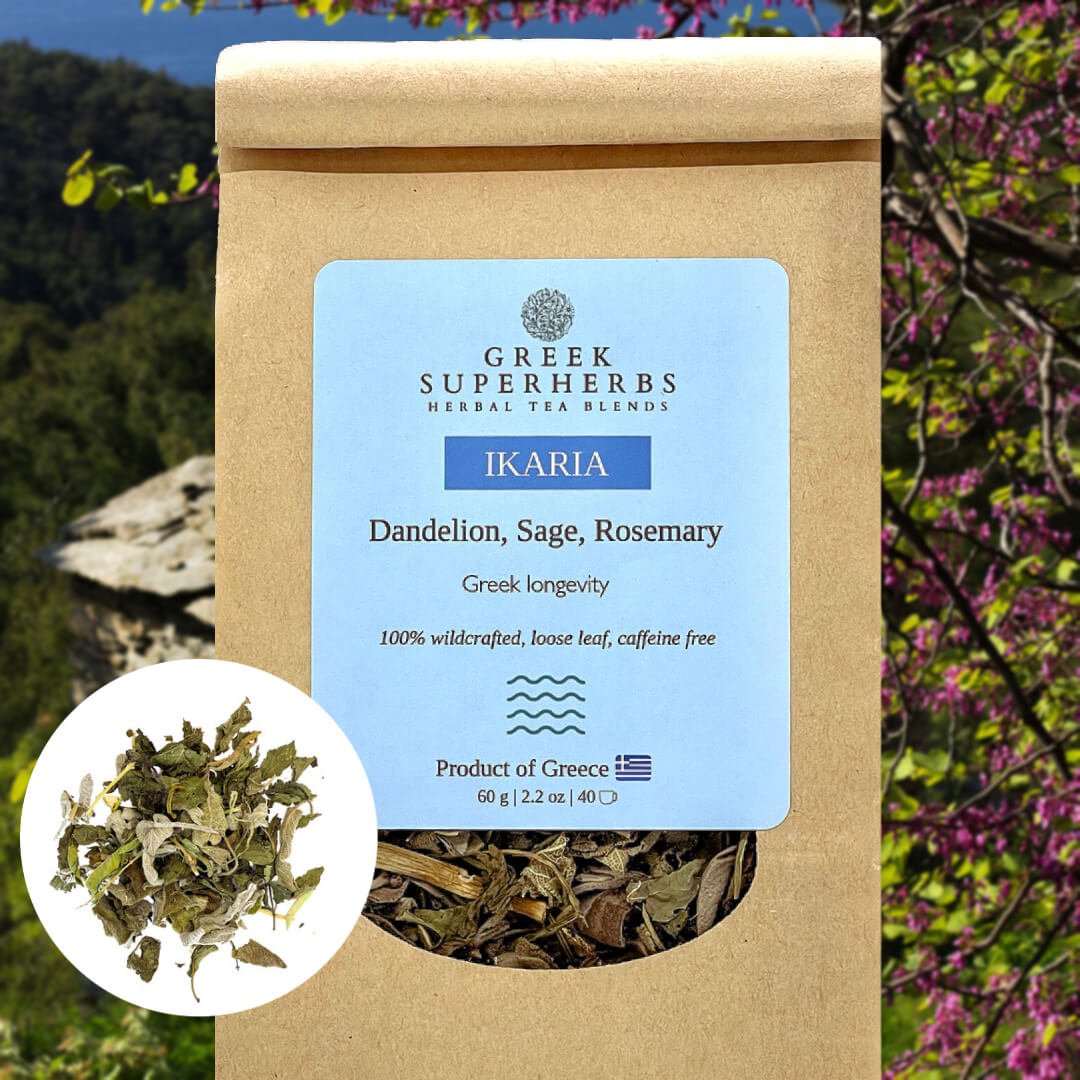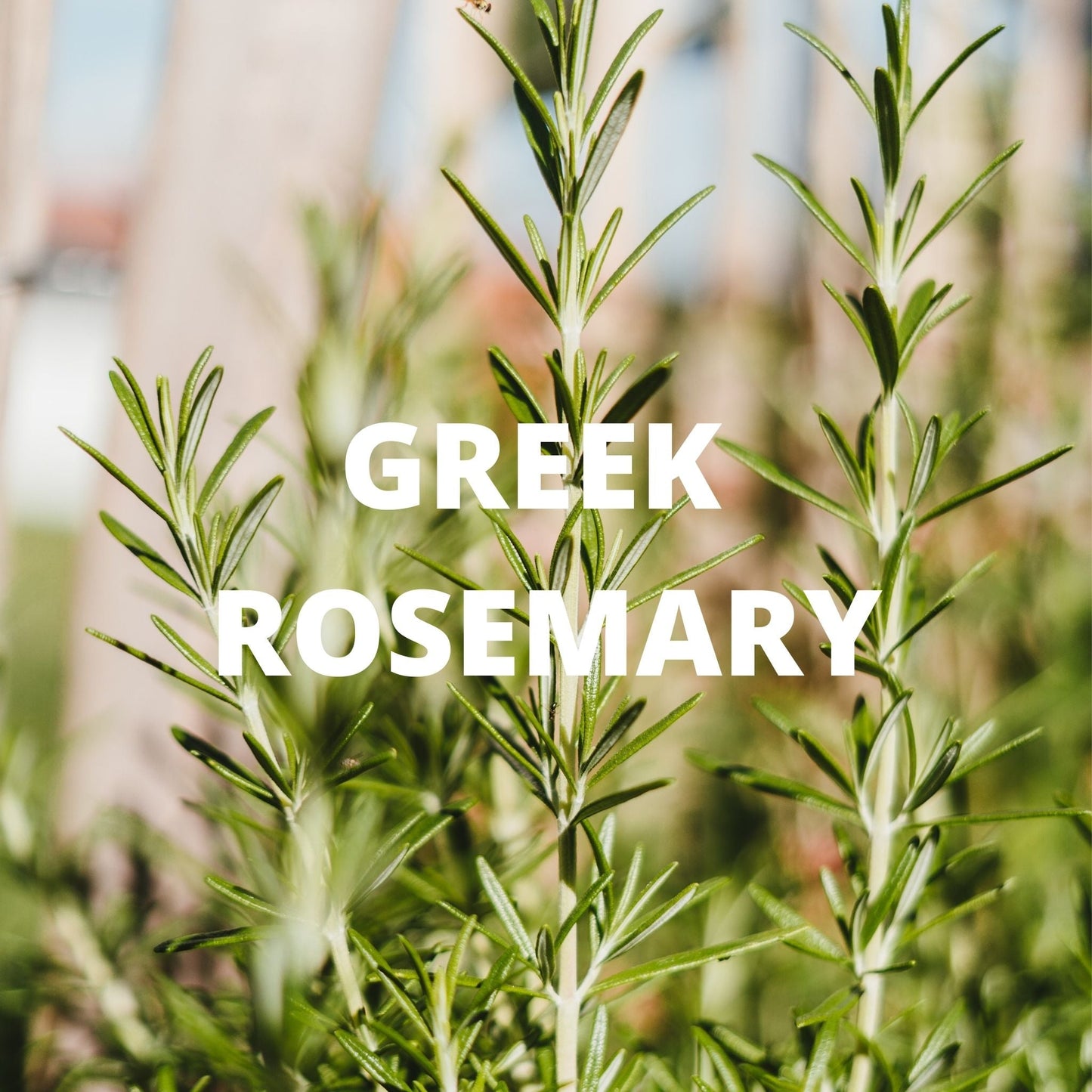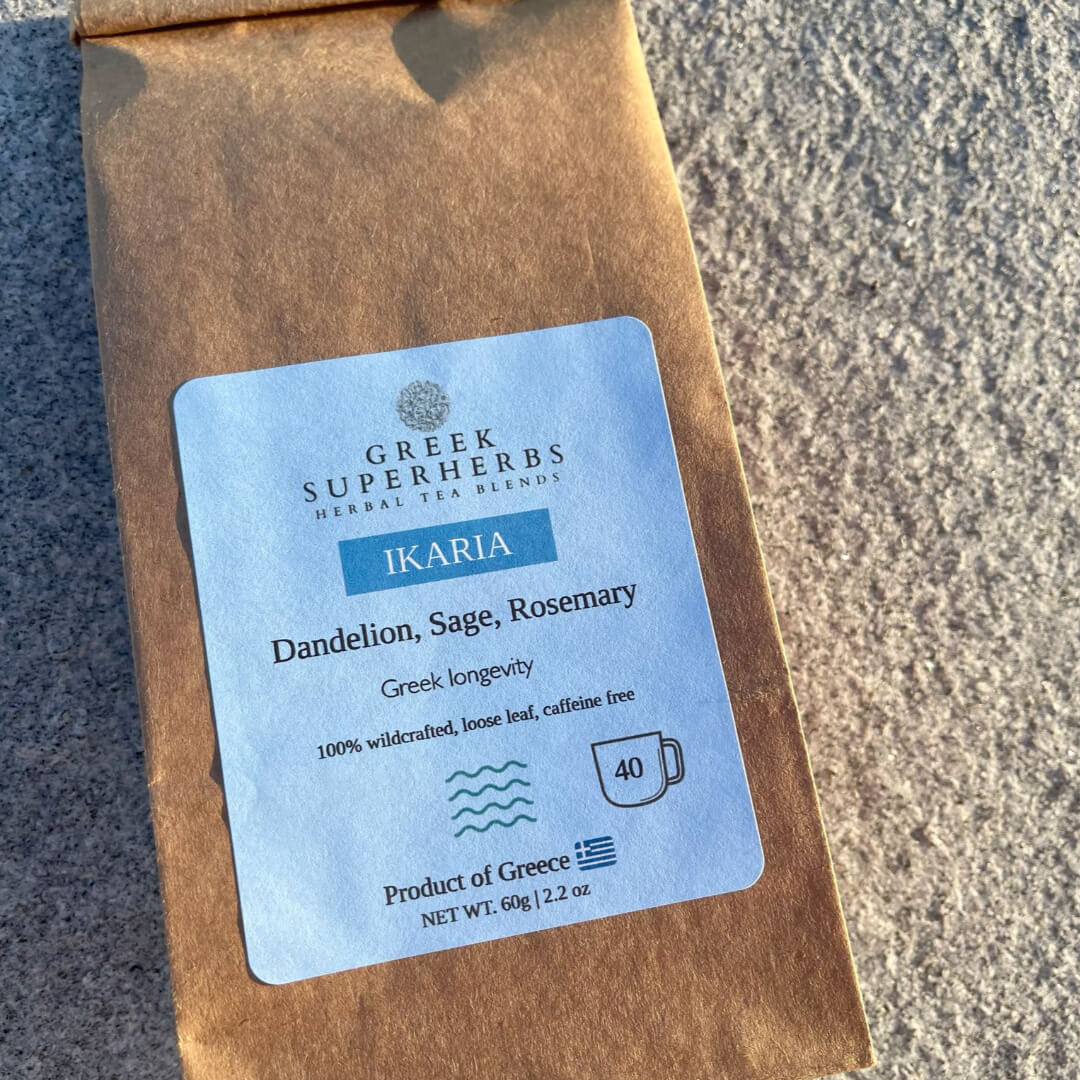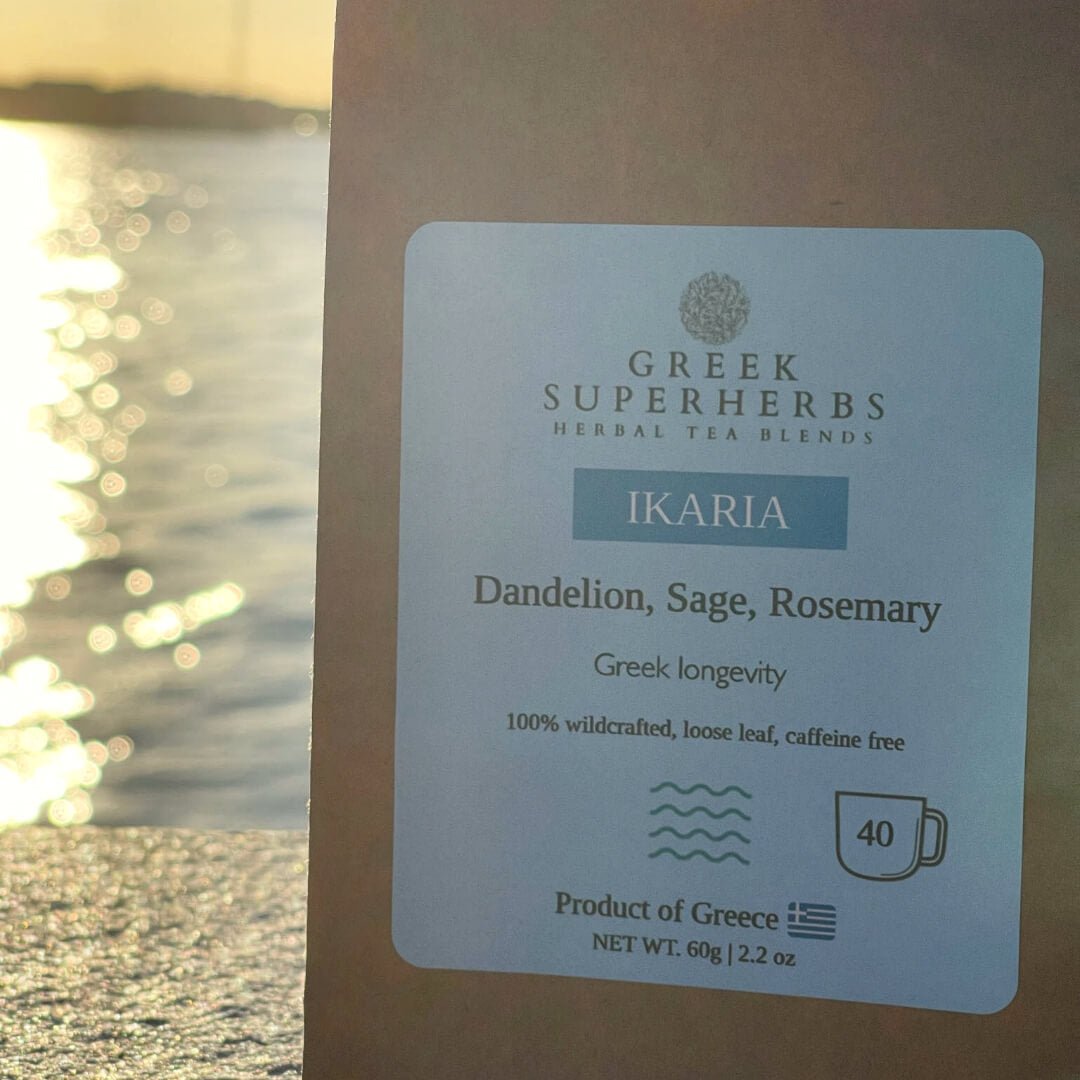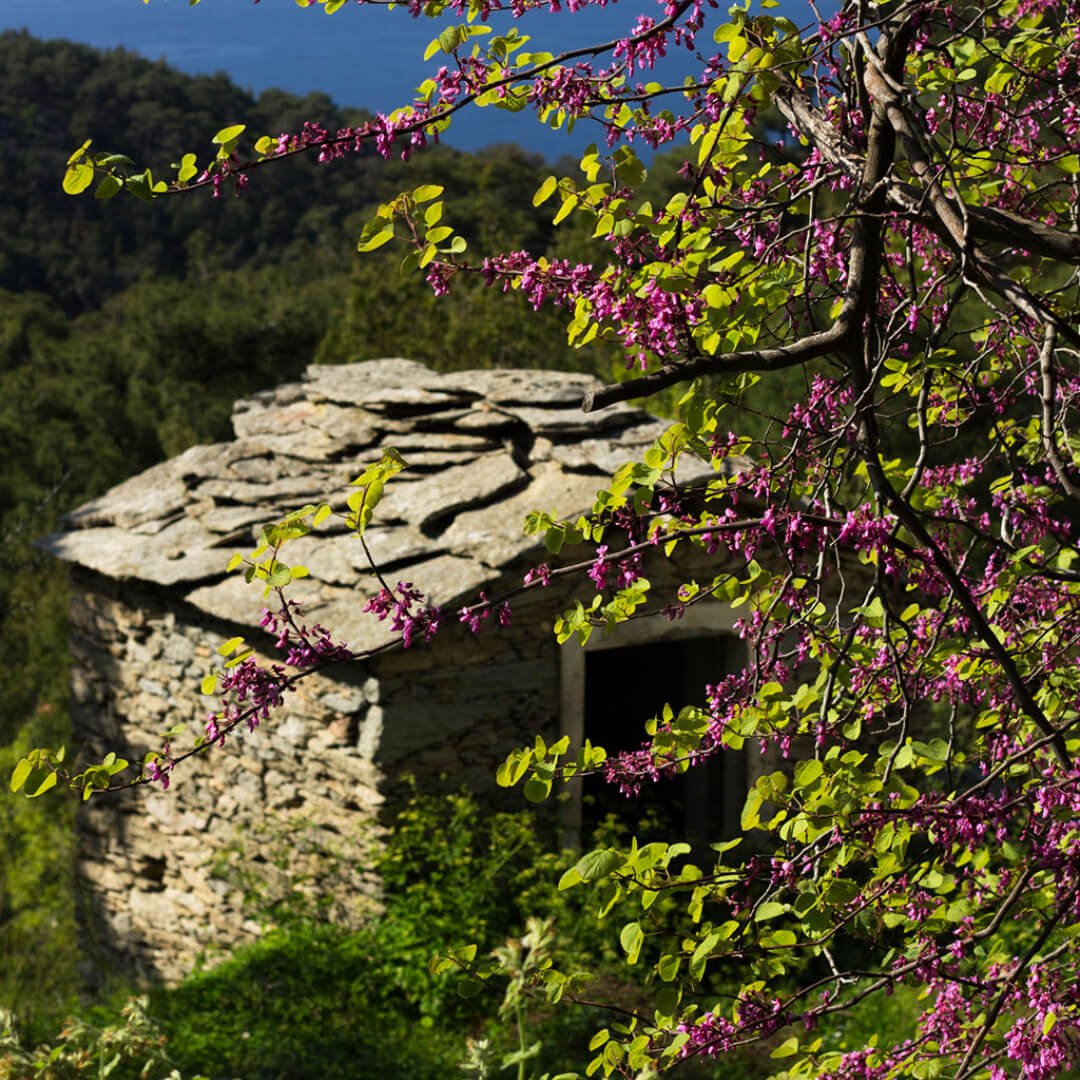 Customize your blend + label
Do you want a custom blend or label with your name on it? I am on it! Just send me an email and I will have it ready within a day. Cheers!
-Eleftheria, founder