Regular price
Sale price
$16.90 USD
Unit price
per
Sale
Sold out
Ingredients: Sage + Peppermint + Rosemary
Taste: Bright, aromatic, and minty
This combination is unique. Our signature herbal blend can be your best office or study buddy. Stay focused and concentrated. Each of these three herbs is handpicked and ethically sourced from small-scale farms in Greece. You will be amazed by this aromatic loose leaf tea blend. 

100% Greek Tea, natural, caffeine-free, Non-GMO, adaptogenic, high potency, antioxidant-rich
Hot Brew Instructions

1 tsp | 8 oz | 212° f | 5-7 mins

Boil water.
Add 1 tsp of herbs to your cup or pot.
Pour hot water over herbs.
Steep for 5-7 minutes.
Strain and Enjoy!

*Optionally sweeten with raw honey or lemon.
Cold Brew Iced Tea Instructions

4-6 tsp | 33 oz | 78° f | overnight

Add 4-6 tsp of herbs to 33 oz room-temperature water.
Steep in the fridge overnight.
Strain, and add ice cubes if you like.
Enjoy your refreshing, healthy, and delicious iced herbal tea!
Shipping & Returns

FREE US shipping with 2+ bags! If you don't like the blend for any reason, email me and I will refund you. No need to return anything. Cheers!
Share
View full details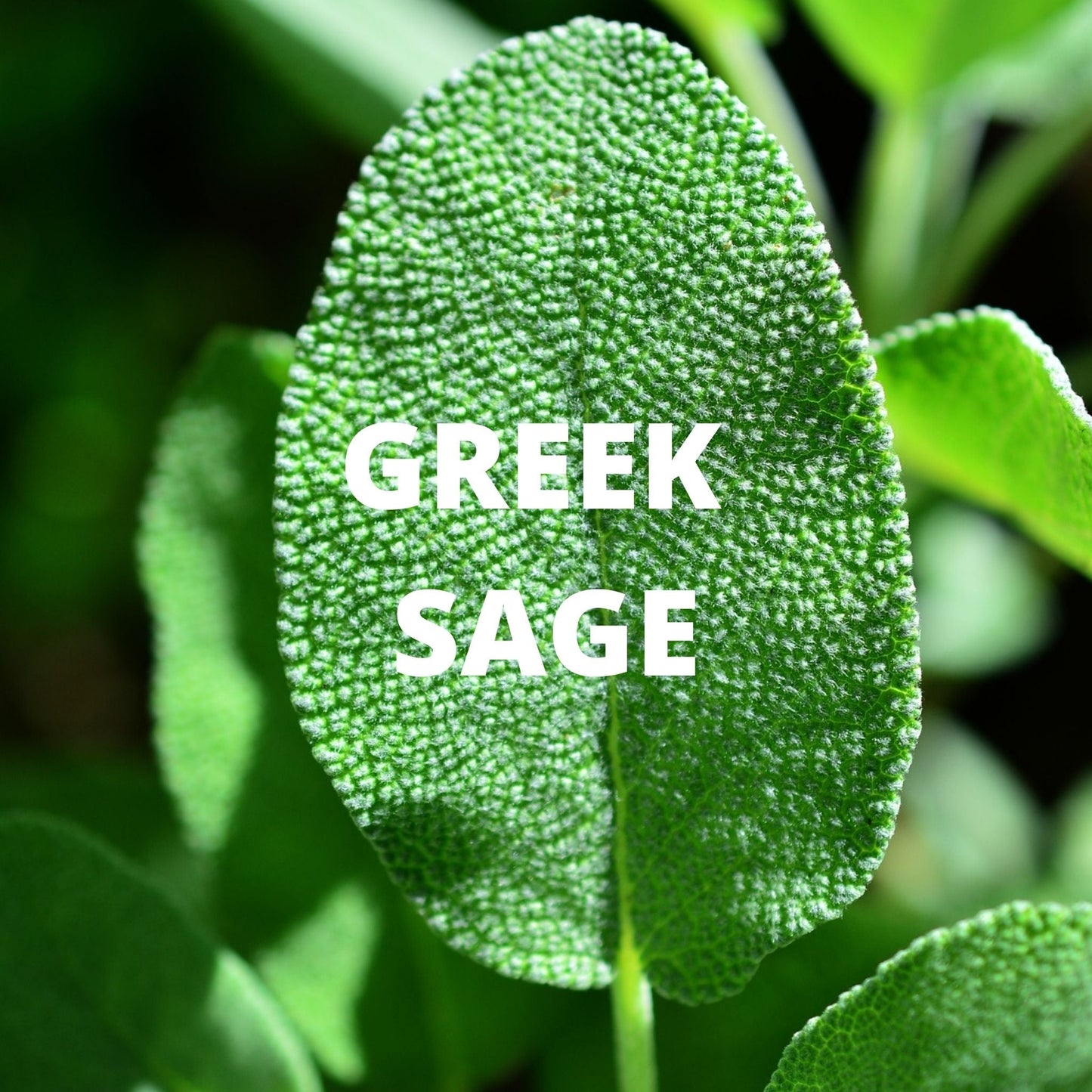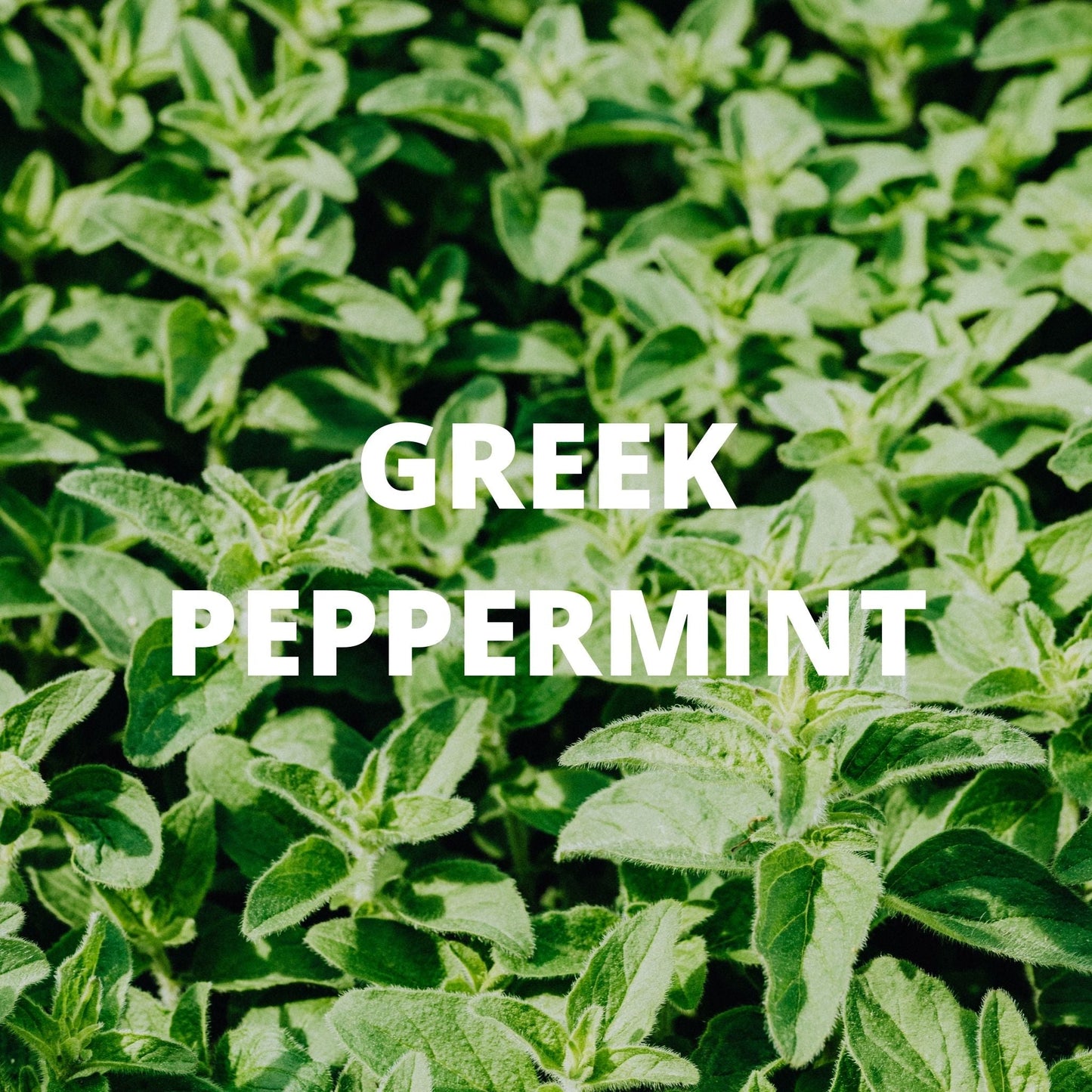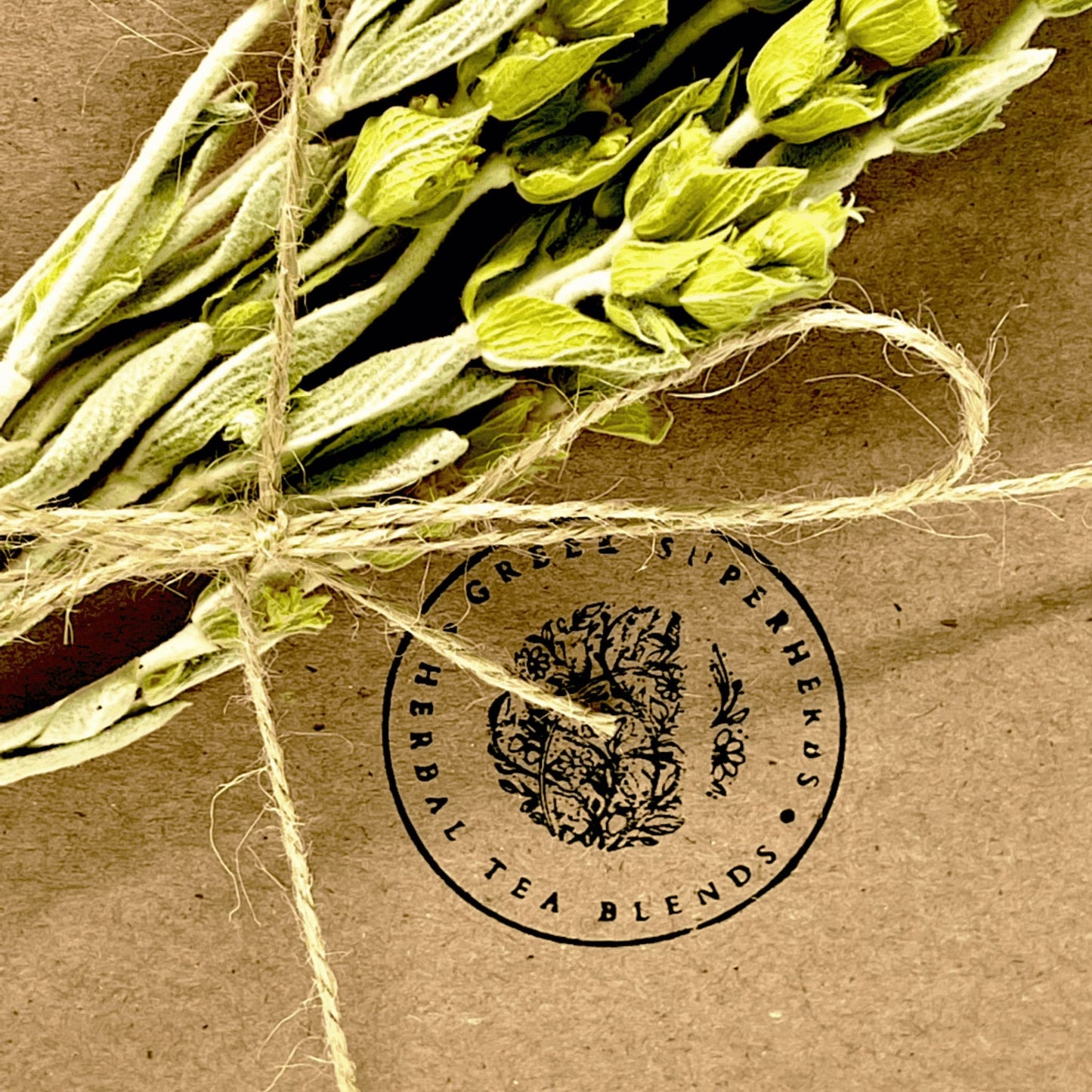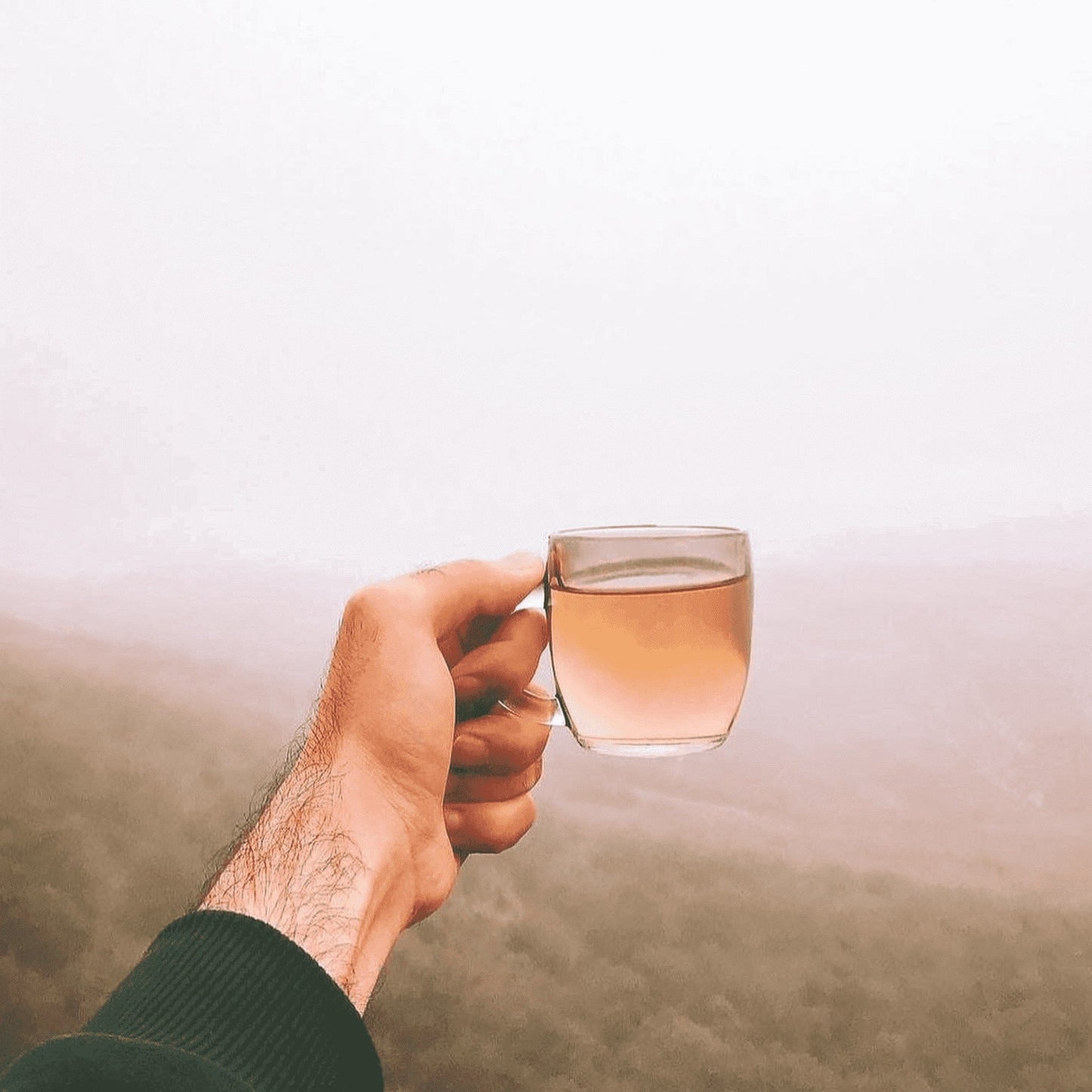 Holiday Tea Gift Sets ✨
What's included in the box:
✔️ 2 Herbal Teas of your choice
✔️ 1 heart-shaped tea spoon infuser
✔️ 1 Greece postcard
Transform gifting into a healthy practice.
SHOP YOUR GIFTS