Regular price
Sale price
$18.60 USD
Unit price
per
Sale
Sold out
Ingredients: Greek Mountain Tea + Tribulus (Caltrop) + Cretan Dittany
Taste: Earthy, fresh, and minty
Start your day with our Energy blend for a rejuvenating wake-up call. Enjoy it as a pre-workout energizer, enhancing your focus and stamina. Overcome afternoon fatigue with a revitalizing cup, providing a steady, natural energy boost. This blend is your everyday partner for all moments needing an uplift. Let it be your daily wellness and energy ritual. 
Greek Mountain Tea (Sideritis Scardica), known for its abundant antioxidants, contributes to a robust immune system and maintains high energy levels without the caffeine crash.
Caltrop (Tribulus Terrestris), traditionally revered for enhancing stamina, provides a subtly sweet note and a natural energy boost.
Rounding out the blend, Cretan Dittany (Origanum Dictamnus) gives a gentle peppery flavor and aids in digestion and energy modulation, ensuring both a pleasant taste and a soothing experience.
The freshest, hand-picked herbs are combined in this blend! 100% Greek, natural, and caffeine-free. Ditch coffee and welcome this blend to your life. The perfect way to stay hydrated, and full of energy! Give yourself the energy you deserve. 
100% Greek Tea, natural, caffeine-free, Non-GMO, adaptogenic, high potency, antioxidant-rich
Hot Brew Instructions

Boil 12 oz of water. Reduce to low and simmer 1 tsp of blend for 5-7 minutes. Strain. Enjoy!
Cold Brew Iced Tea Instructions

Just combine 6 tsp blend with 6 tsp filtered water in a glass pitcher and let the leaves soak and infuse the water for 10 to 12 hours in the refrigerator covered with a lid. Strain, add some ice cubes (optional), and enjoy. Iced herbal tea is probably the most refreshing, healthy, and tasty infusion in the world!
Shipping & Returns

Free shipping with 2+ bags! If you don't like the blend for any reason, email me and I will refund you. No need to return anything. Cheers!
Share
View full details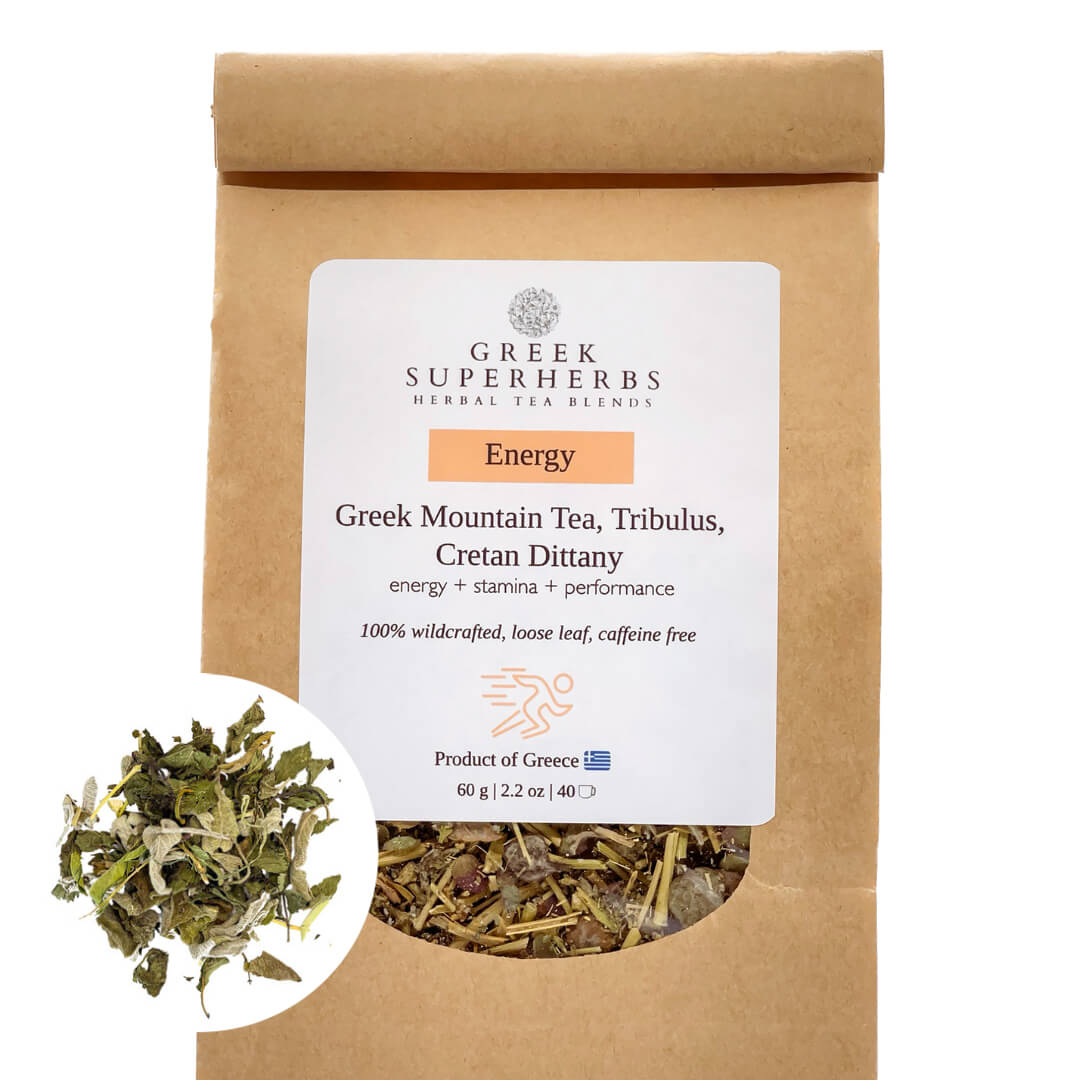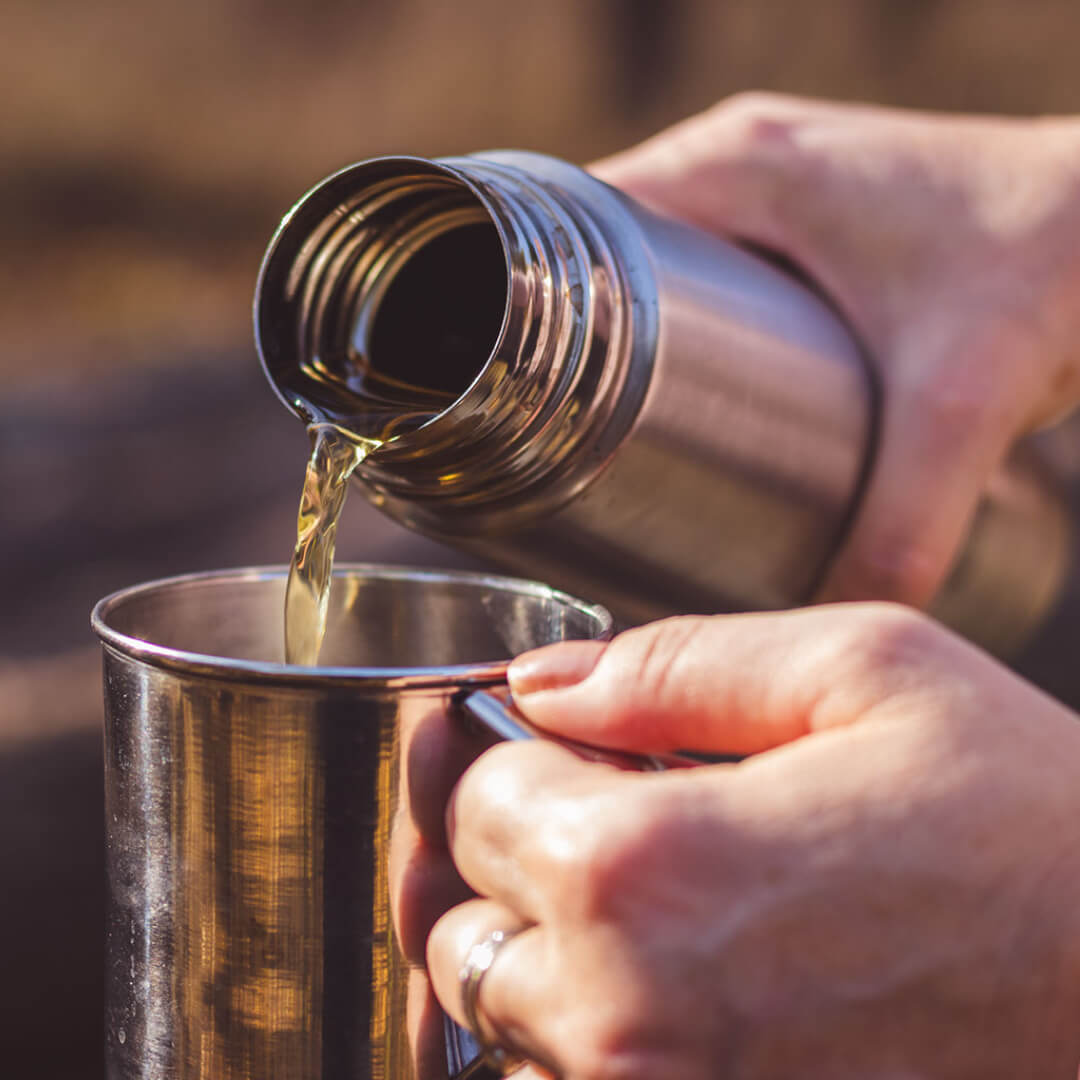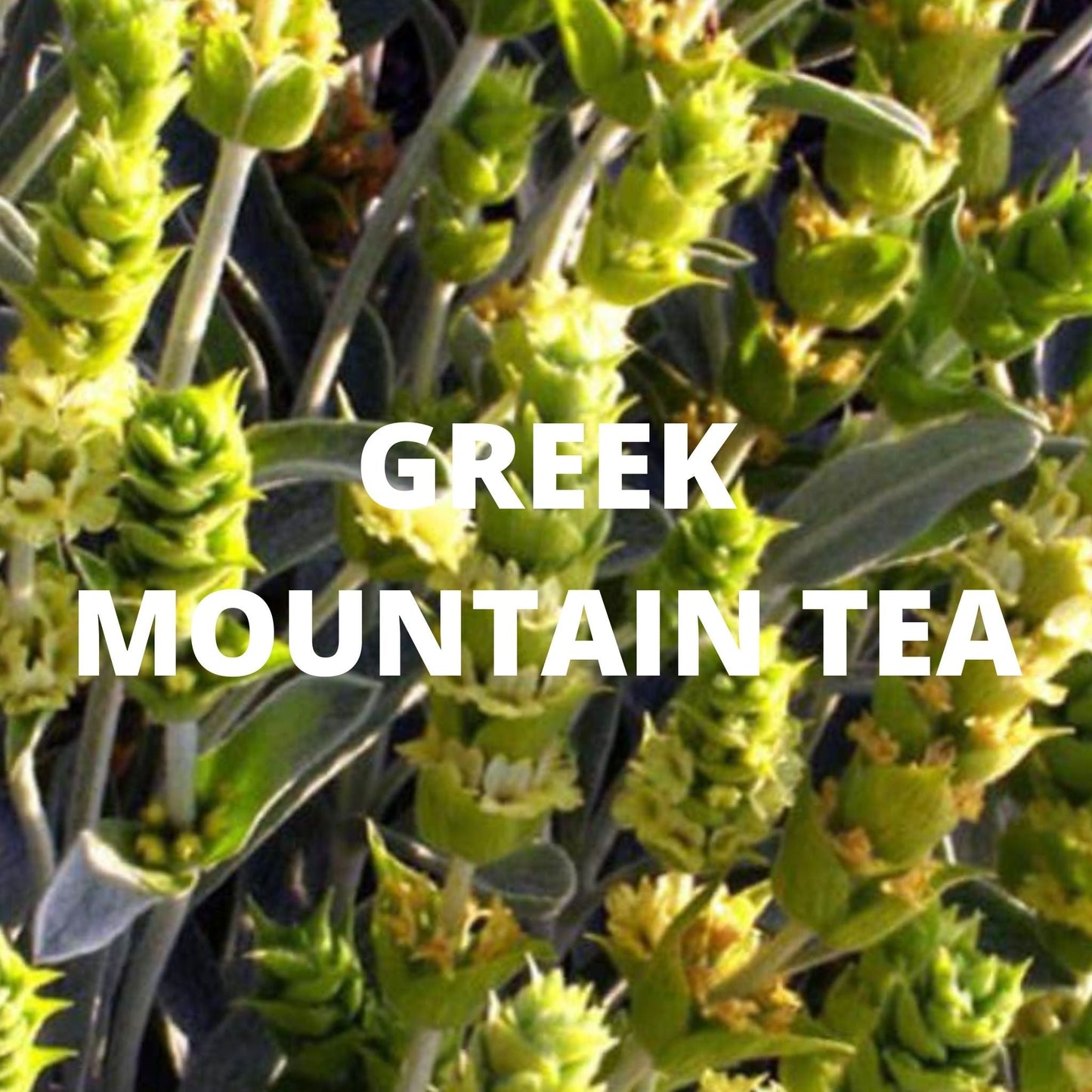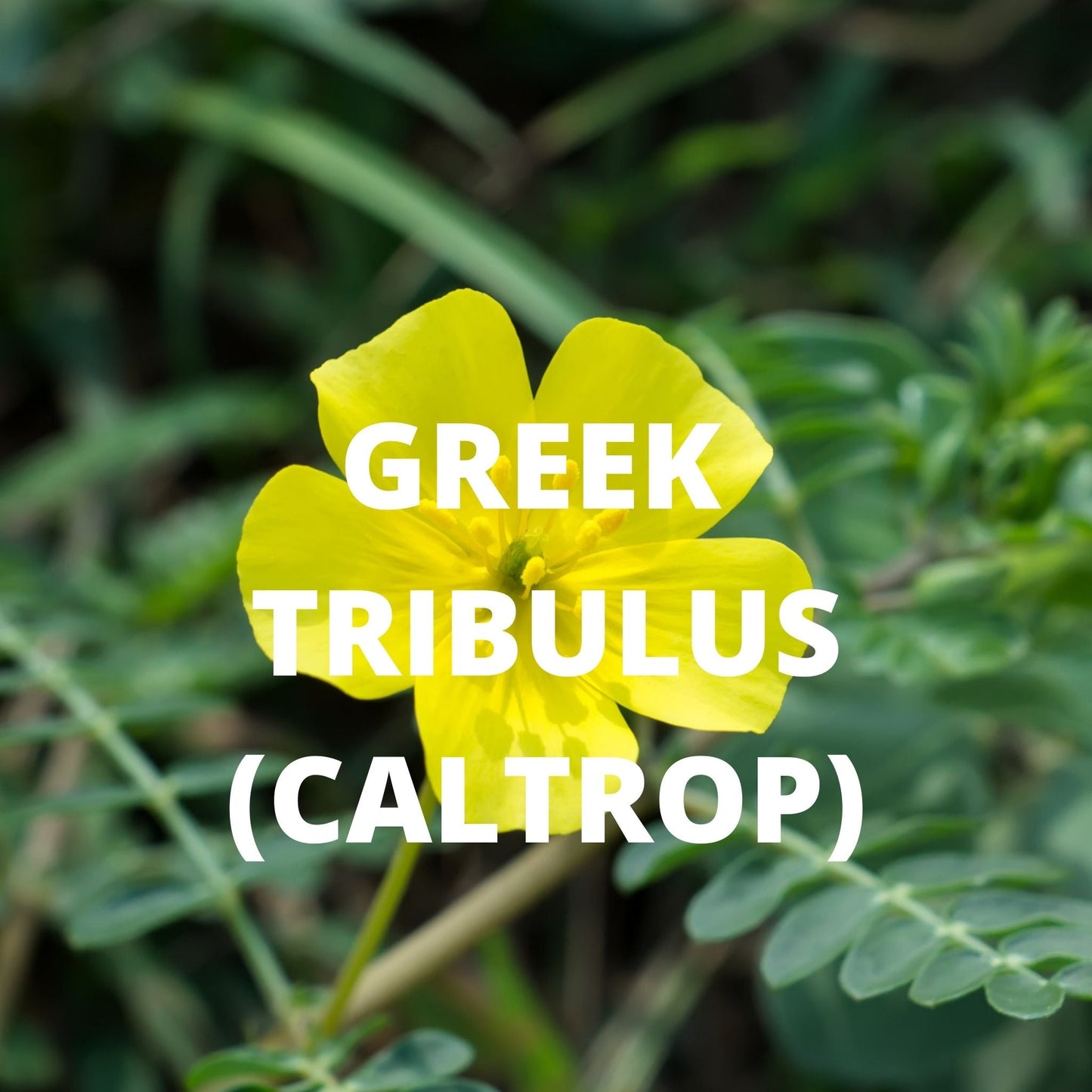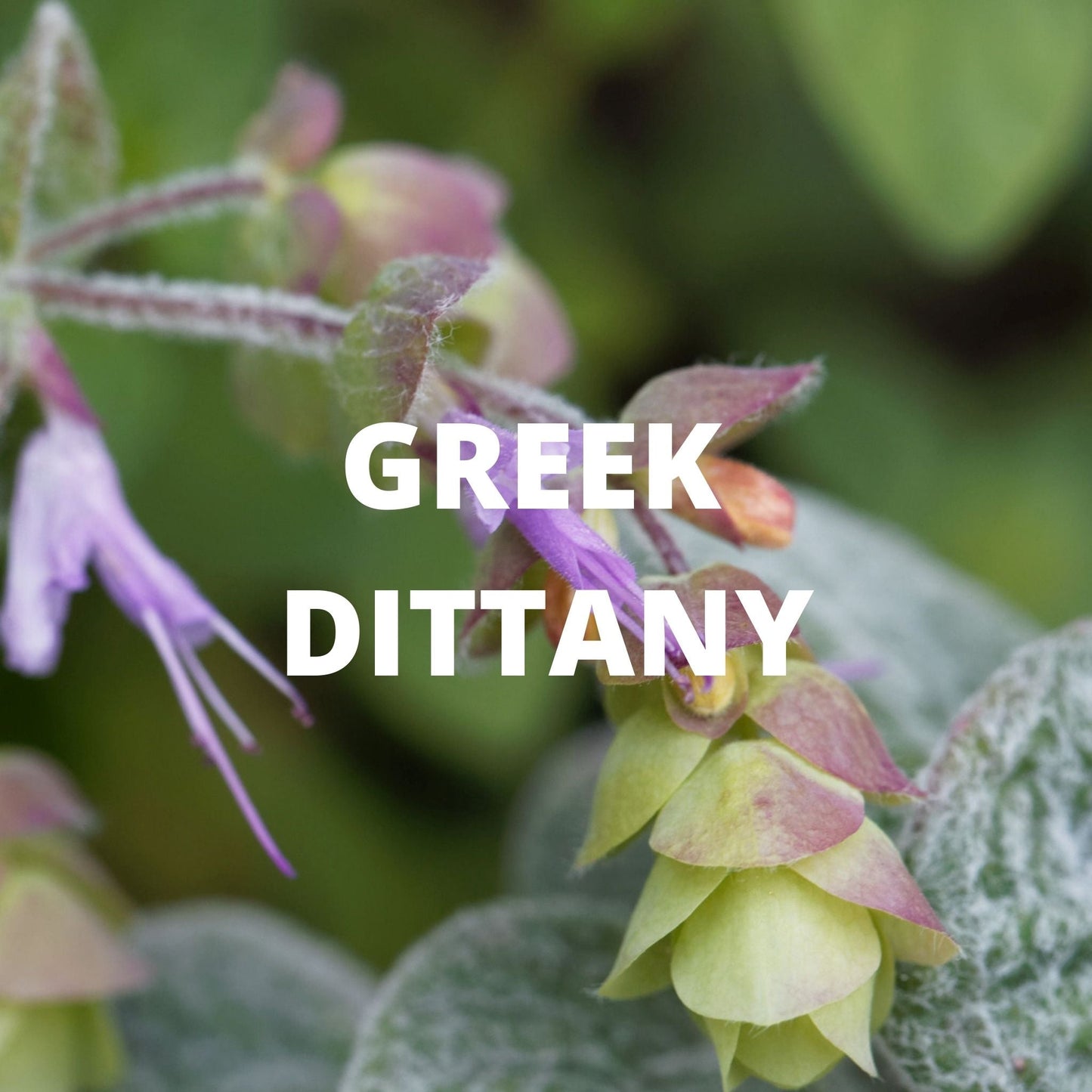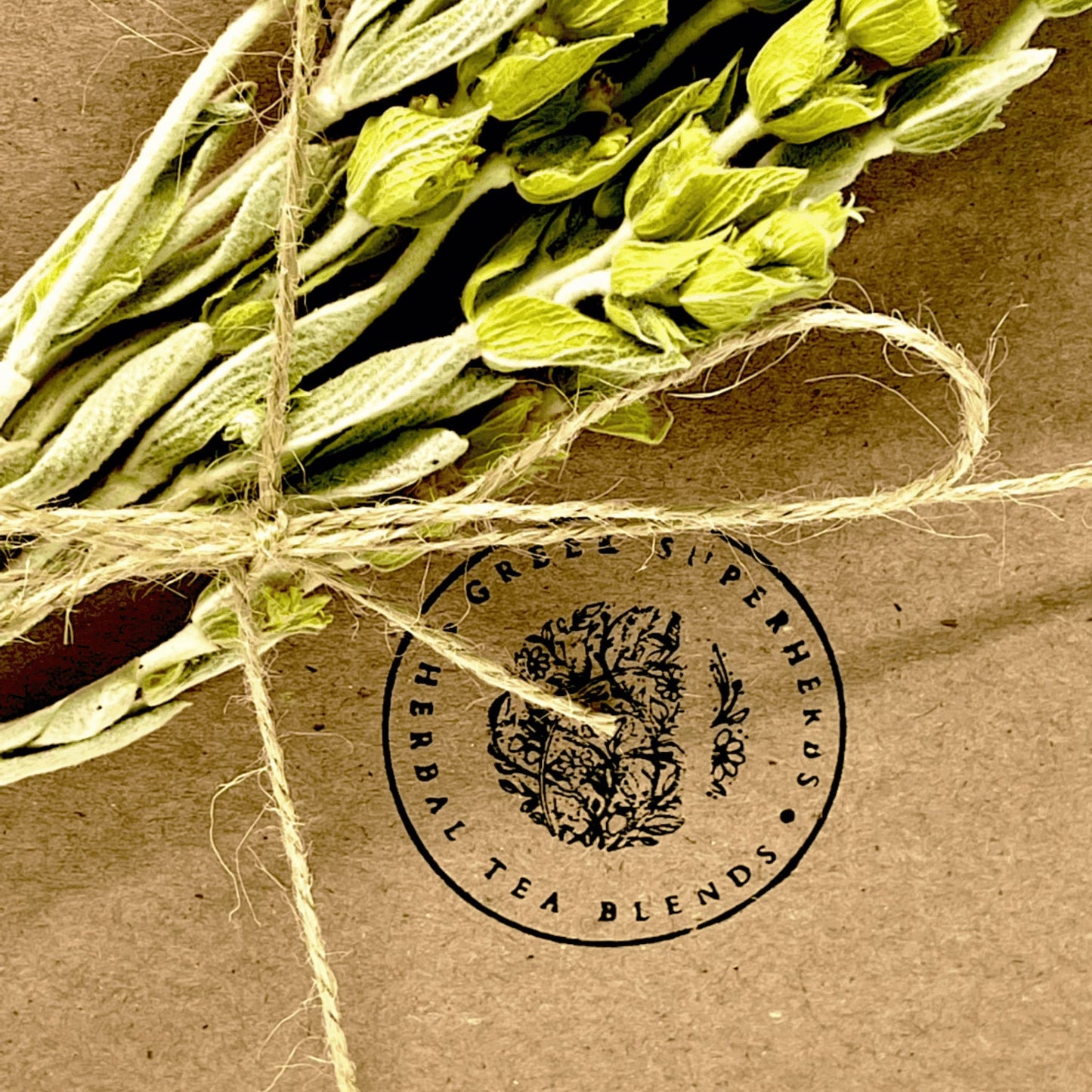 Customize your blend + label
Do you want a custom blend or label with your name on it? I am on it! Just send me an email and I will have it ready within a day. Cheers!
-Eleftheria, founder