Regular price
Sale price
$17.40 USD
Unit price
per
Sale
Sold out
Ingredients: Stinging Nettle Leaves + Dandelion Root + Hibiscus Flowers
Taste: Earthy, fresh, tangy, grassy
Detox Tea is an exquisite detoxifying herbal infusion designed to restore balance and harmony to your body. Its powerful formula combines wildcrafted stinging nettle leaves, dandelion root, and hibiscus flowers to detoxify, energize, and invigorate. Revive and refresh your body with each delicate cup of Detox Tea.
100% wildcrafted, natural, caffeine-free, vegan, kosher, gluten-free, Non-GMO, adaptogenic, high potency, antioxidant-rich, ethically sourced



Hot Brew Instructions

Boil 12 oz of water. Reduce to low and simmer 1 tsp of blend for 5-7 minutes. Strain. Enjoy!
Cold Brew Iced Tea Instructions

Just combine 6 tsp blend with 6 tsp filtered water in a glass pitcher and let the leaves soak and infuse the water for 10 to 12 hours in the refrigerator covered with a lid. Strain, add some ice cubes (optional), and enjoy. Iced herbal tea is probably the most refreshing, healthy, and tasty infusion in the world!
Shipping & Returns

Free shipping with 2+ bags! If you don't like the blend for any reason, email me and I will refund you. No need to return anything. Cheers!
Share
View full details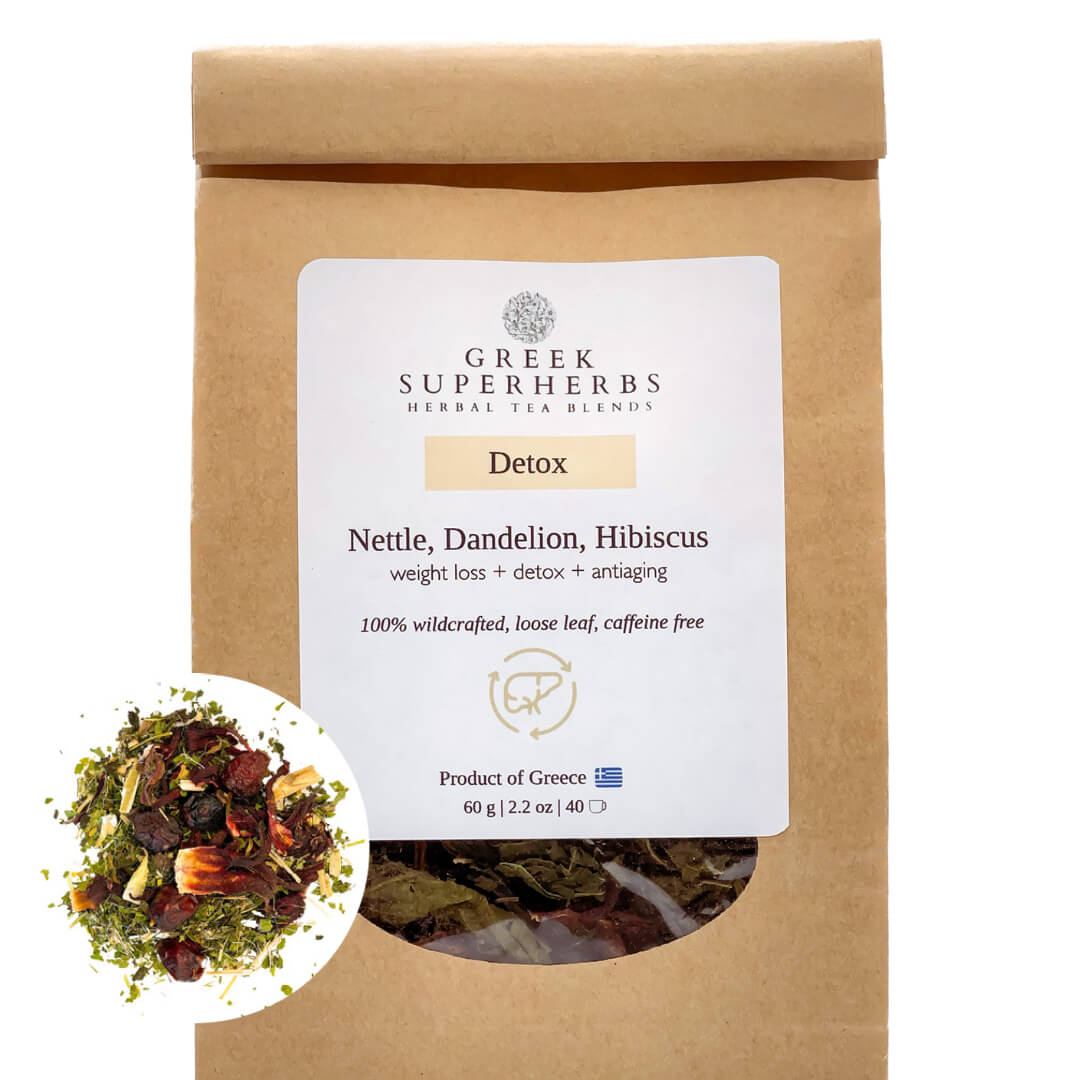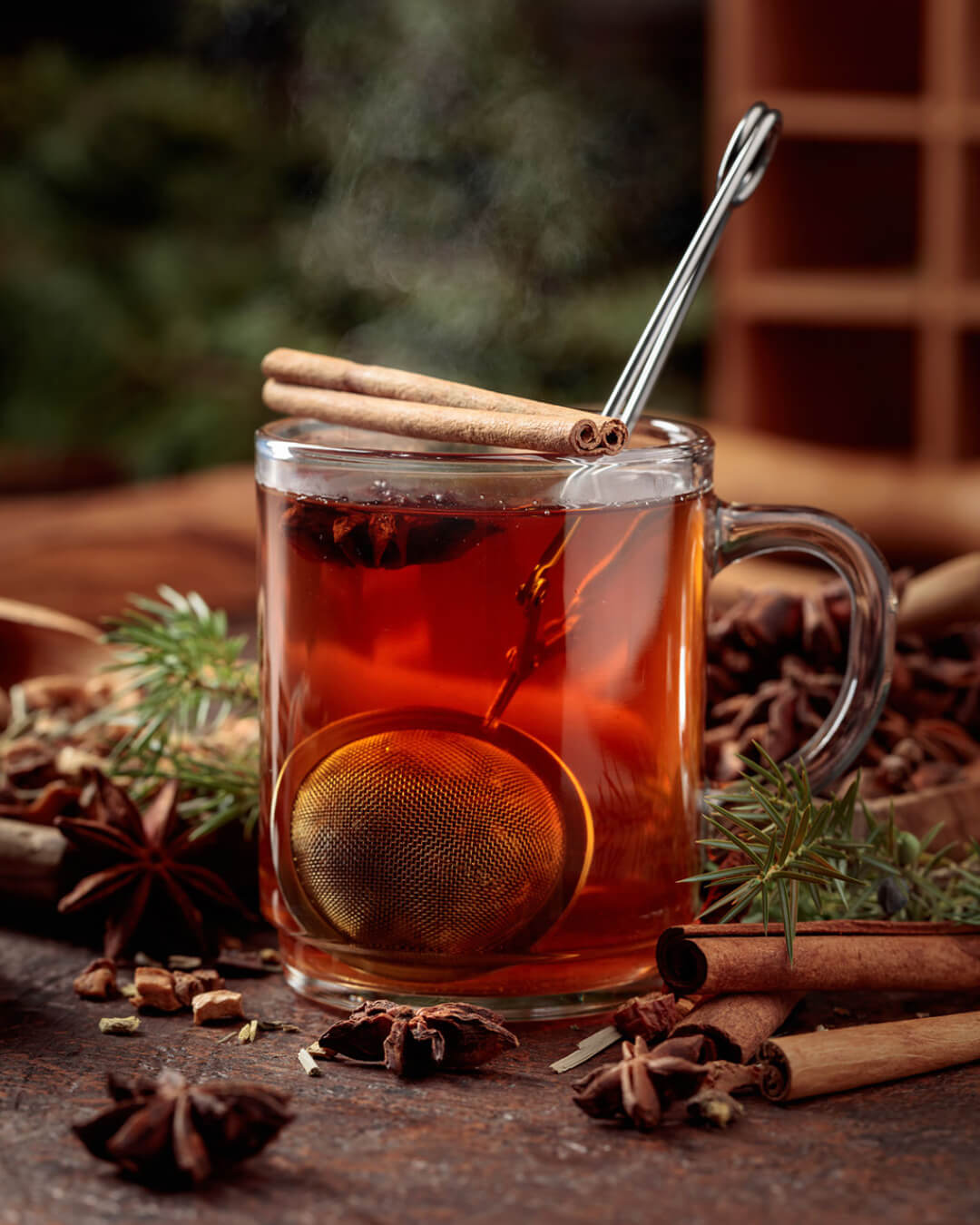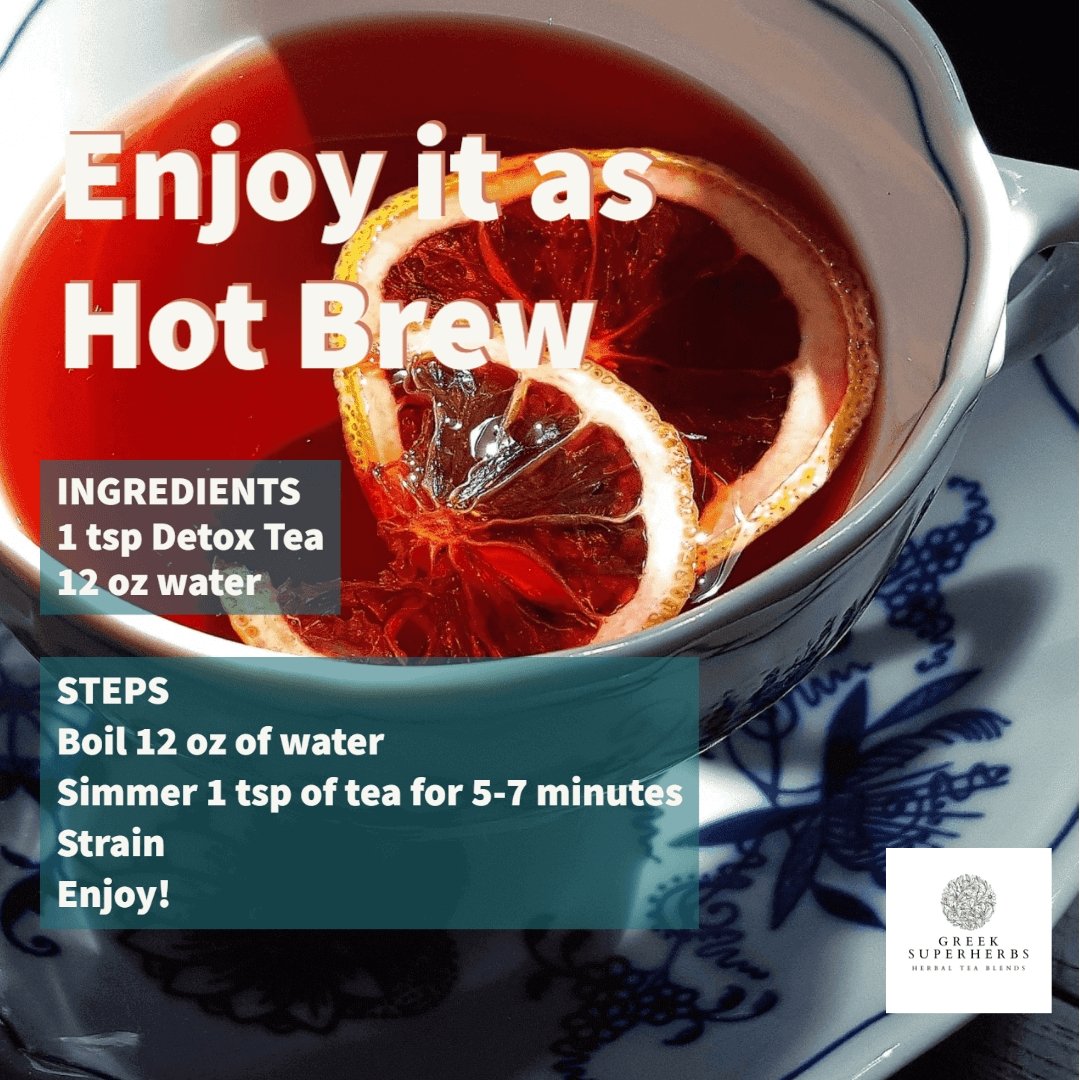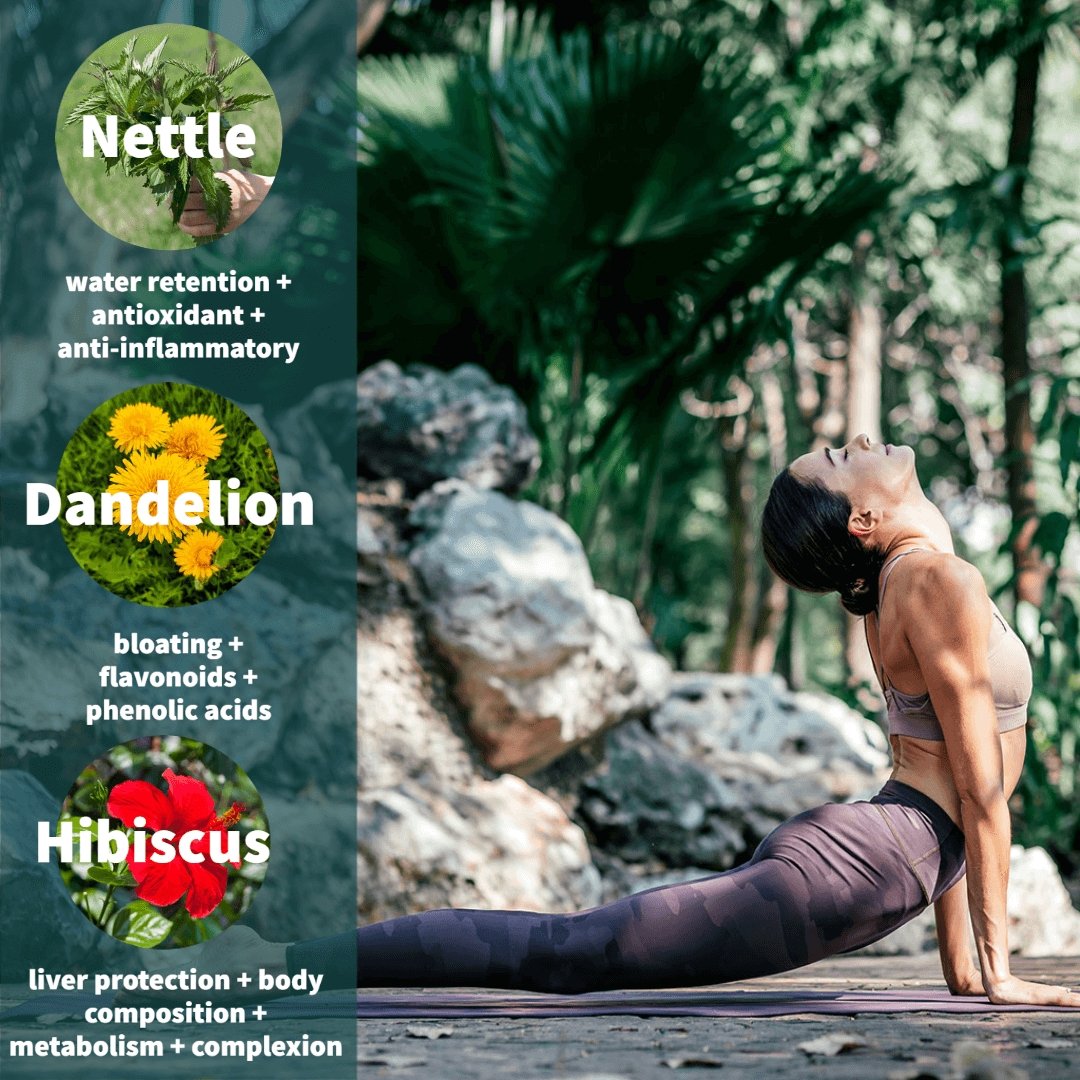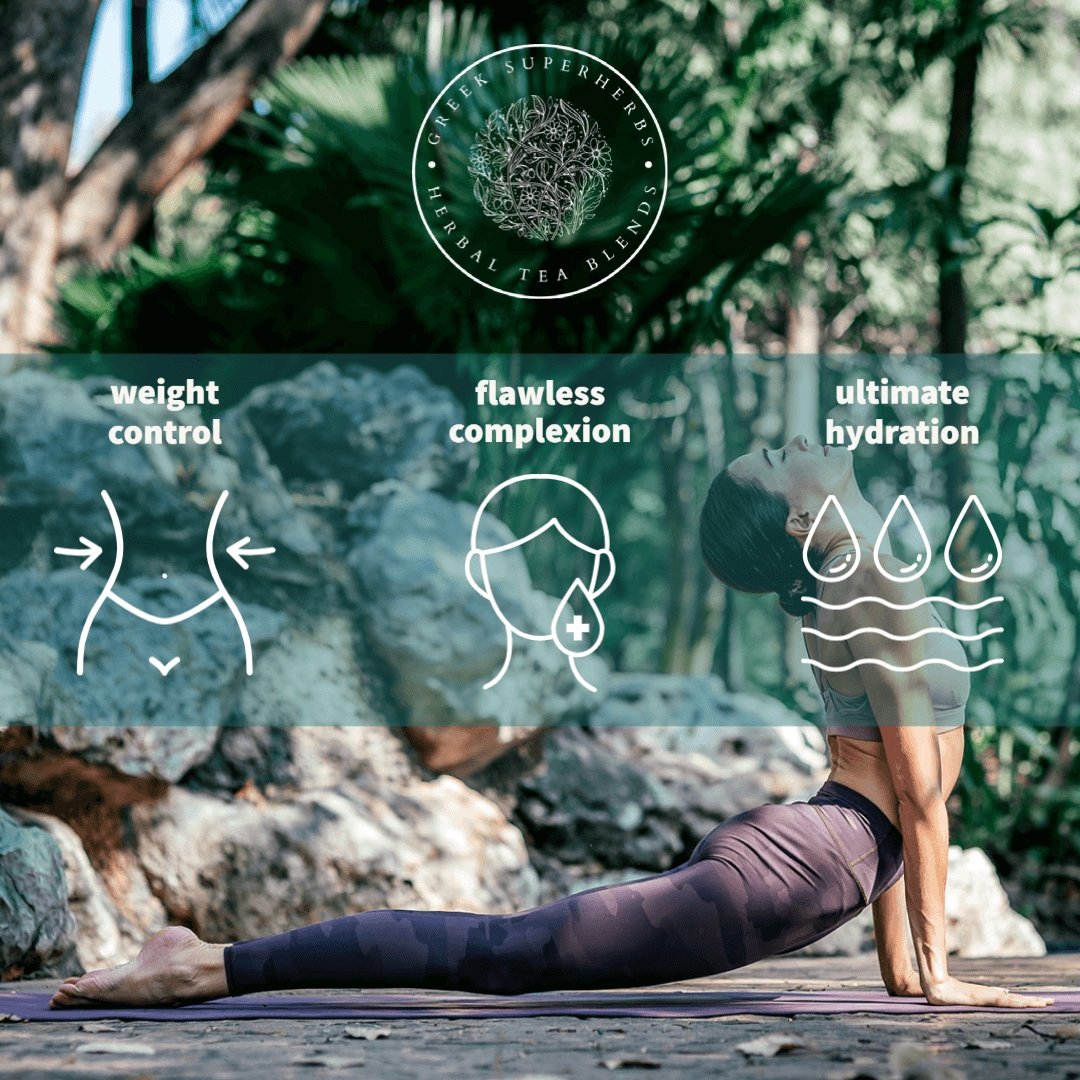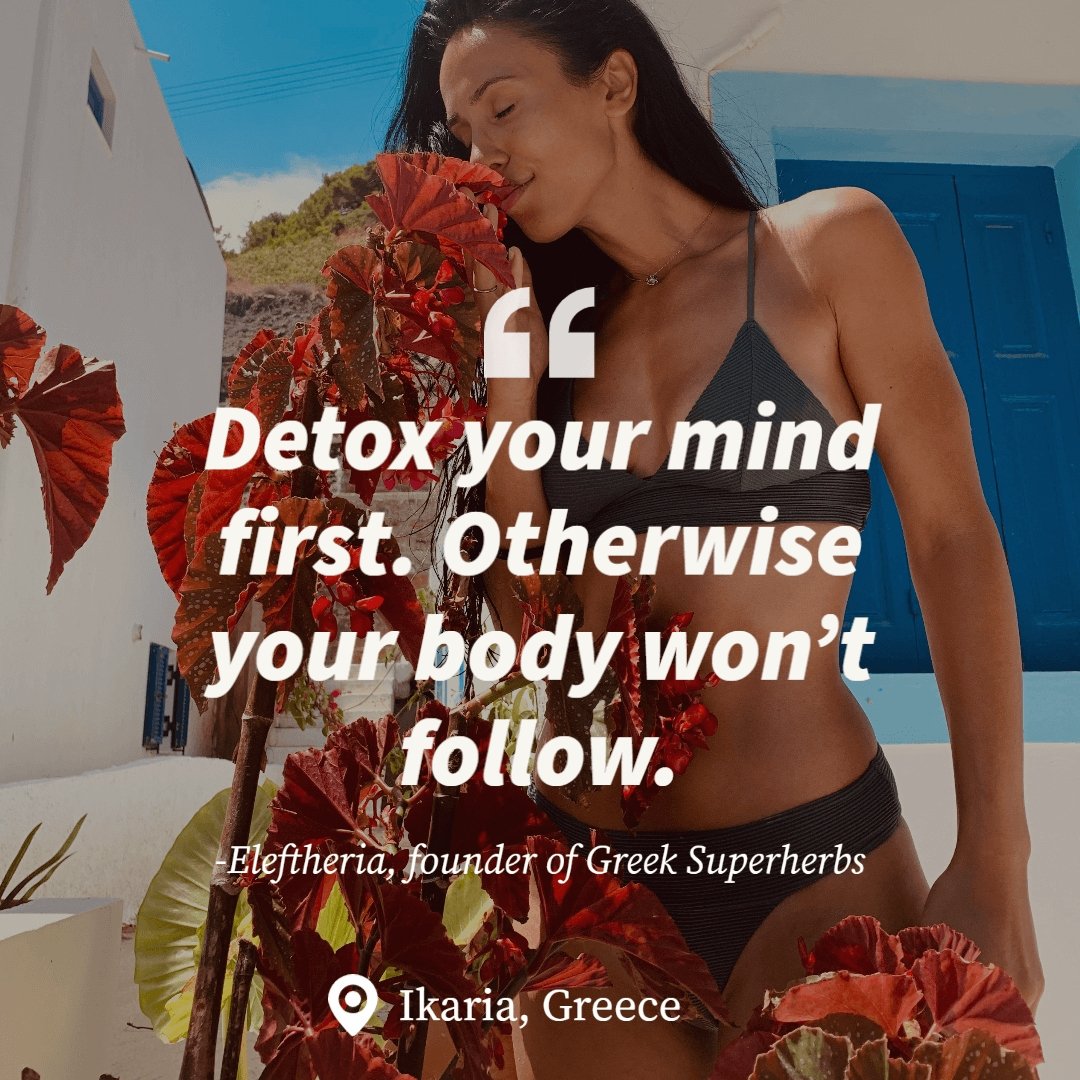 Customize your blend + label
Do you want a custom blend or label with your name on it? I am on it! Just send me an email and I will have it ready within a day. Cheers!
-Eleftheria, founder